Apple power adapters can occasionally wear out, either breaking or with fraying cables. They can be repaired with electrical tape for a while, but only so long. In part, the fact that Apple's Macbook laptops out-last their charging cables is a testimony to the good design and long life of the laptops themselves, if not the durability of the charging cables themselves. Not to worry though because you can easily find replacement power adapters for Macbook laptops.
Replacement power adapters for Apple Macbook & Macbook Pro/Air laptops:
Apple Magsafe 2 Power Adapter for Macbook Pro with Retina Display

If your old Macbook power adapter had a T-shaped power adapter, this is the power adapter for you. It works on Macbook Pros from 2012 and newer and provides 85 watts of power to charge your Apple laptop quickly and efficiently.
Apple 60w Magsafe Power Adapter Charger for MacBook and 13-inch MacBook Pro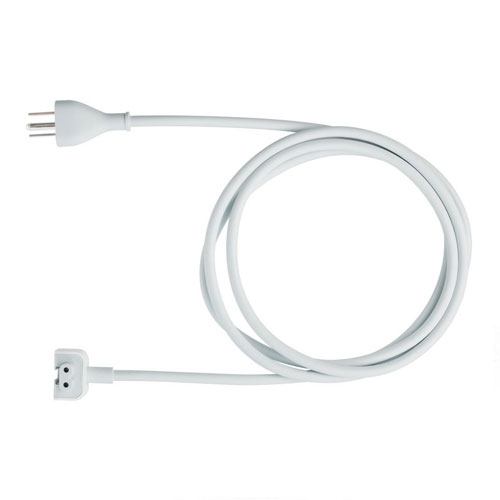 If your old Macbook power adapter had a power charging cable that plugged in at a right angle, this is the Macbook charging cable for your Macbook Air or 13 inch Macbook Pro. It provides 60 watts of power to charge your Apple laptop in the shortest amount of time possible.
Apple Magsafe power adapter replacement extension cord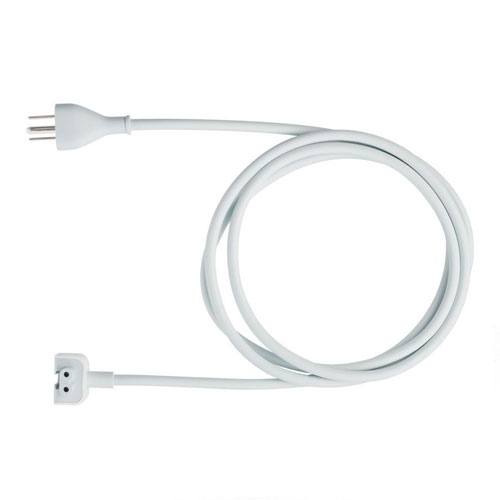 If you need to replace the extension cord for your Macbook laptop charger, this cable is what you need. It gives you an additional five feet of length and offers a three prong power adapter at the end.