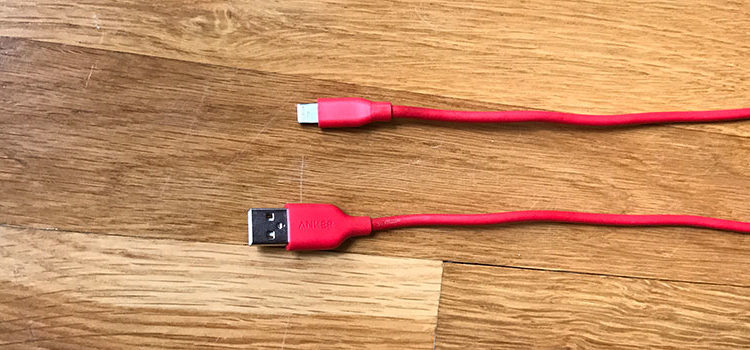 Long Lightning cables can be extremely useful when you need to charge your iPhone or iPad but the port you're plugging it into is far away– for instance a computer underneath a desk or a wall outlet that's not directly next to your couch. Even though the Lightning cable that originally came with your iPhone or iPad is only about three feet long, there are third party manufacturers that make MFI certified Lightning cables that are much longer.
Here are some of the longest lighting cables available:
Syncwire – iPhone Charger Lightning Cable – 6.5 ft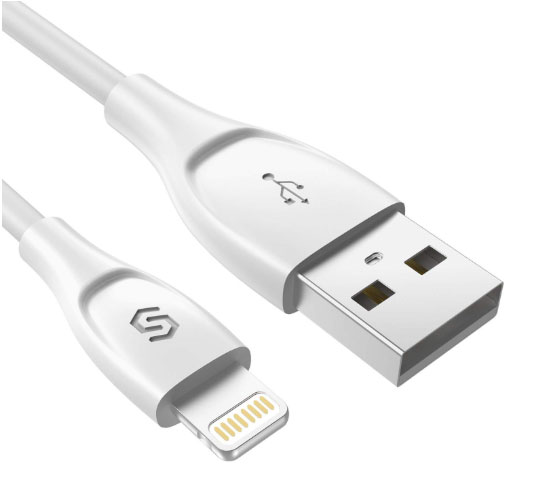 Here's a six and a half foot Lightning cable. That's more than double the length of the standard Apple Lightning cable that ships with iPads, iPhones and iPod Touches. This Lightning charging and data cable also comes in several different colors including black, silver, gold, rose gold and space gray, matching all of Apple's various different iPhone colors. It also comes in white if you want to match the original iPhone charging cable or iPad charging cable that came with your Apple device originally.


iXCC Extra Long Apple MFi Certified Lightning 8pin to USB Charge and Sync Cable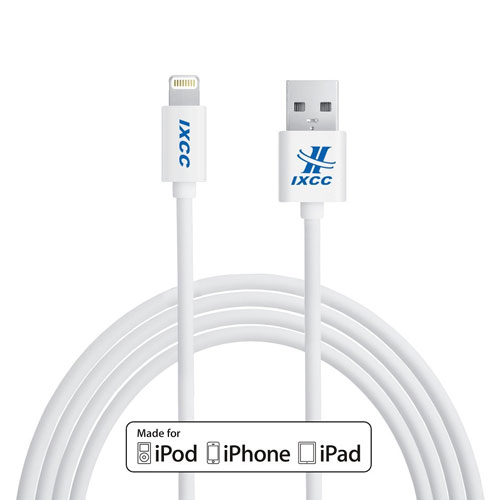 This white extra long iPhone charging cable measures 10 feet from plug to plug. It has USB on one end and Lightning on the other, and will plug into either a computer or a USB power brick. There's also a 10 foot extra long black Lightning cable available too.
Cambond Lightning Charger Cord 10 Feet for iOS Devices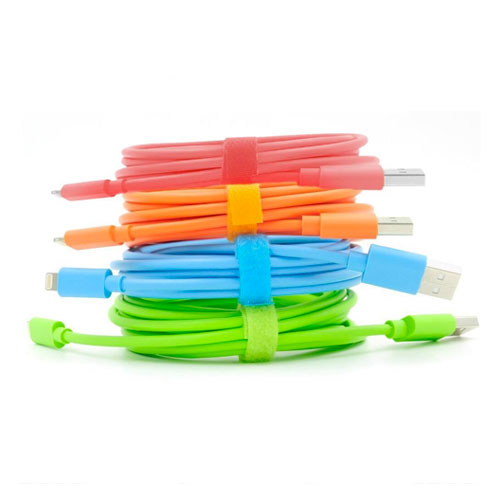 Who says the longest iPhone charging cables have only come in boring colors? It turns out, there are many super long Lightning cables that come in all sorts of colors, including these 10 foot long Lighting cables that come in orange, green, blue, and red. Find more colorful long Lightning USB charging cables here.
Apple MFi Certified Lightning to USB Cable 10ft/3m iPhone Charger Cord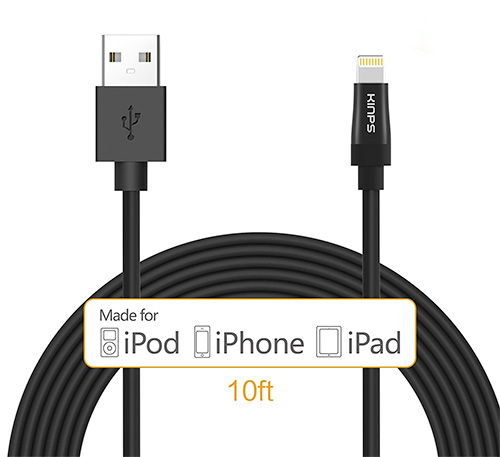 Here's another one of the longest Lighning USB charging cables available. It measures 10 feet in length and comes in black, white and red color options. Like all of the other long Lightning cables featured in this article, this charging cable works with iPhone 7, 6, 5 as well as iPad Pro, iPad Air, iPad Mini and iPad Nano/iPad Touch (5th generation) devices.
Apple MFi Certified Nylon Braided Lightning to USB Cable 10ft/3m iPhone Charger Cord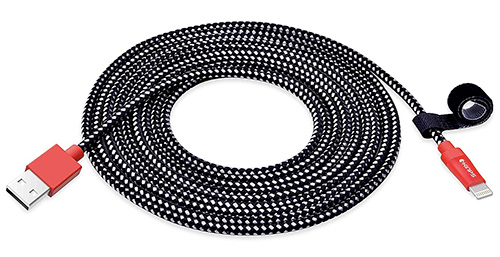 Some people prefer to buy braided cables when available because they can be more durable in some circumstances where a charging cable can be subjected to a lot of stress. This long Lightning to USB charging cable is protected by braided nylon from one end to the end and features stylish bright red plugs that are easy to spot. It also comes with a convenient velcro cable tie so you won't make a mess of your extra long Lightning cable when you're not using it. This iPhone/iPad charging cable is 10 feet long and comes in a variety of other color combinations as well.
6 Ft Glowing Lightning Charging Cable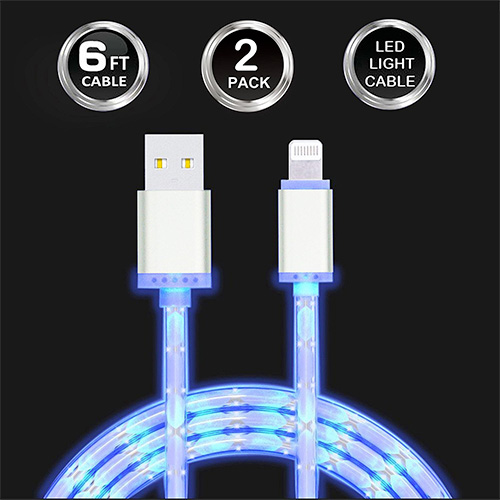 Do you want to make the experience of charging your iPhone to be more like the experience of going to a nightclub? Well, boy, have we got a solution for you. Here's a long Lightning cable for iPhone and iPad that glows while it's charging. It makes your cell phone easy to find in the dark and also makes it clear at a glance whether or not it's fully plugged in. This cable is available in glowing blue, green, pink, red, purple and white versions. Charging your cell phone or iPad will never be boring again.
Lightning cables Need an even longer USB to Lightning charging cable? A USB extension cable might work for what your needs: you simply plug your Lightning cable into it, and plug that into your computer or power brick.
Looking for a short lighting cable instead of a long one? Check out our list of the best short lighting cables for iPhones and iPads.